workshop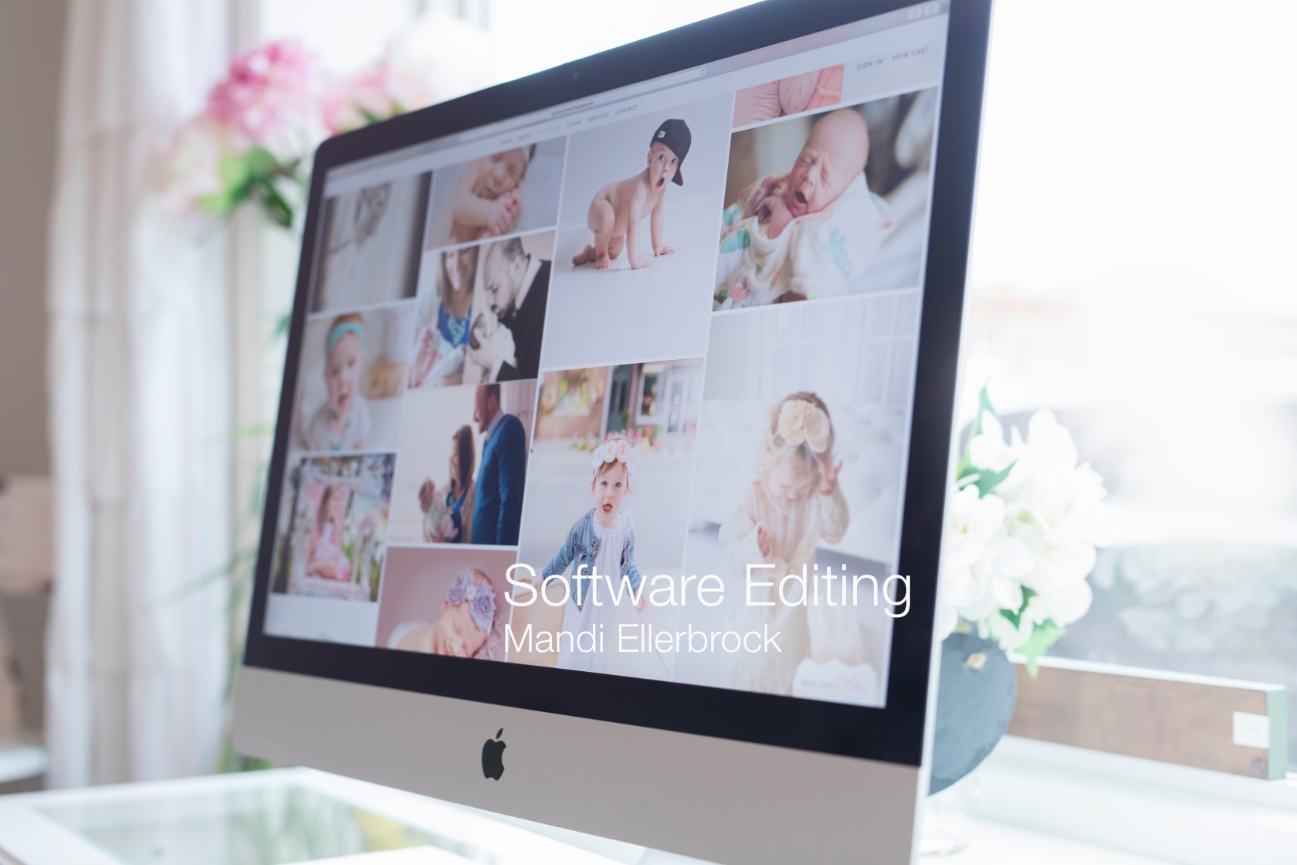 ♥Ladies SIP & SHOOT ♥

My favorite pictures are not the ones I dress my kids up in and create a session for (of course I DO love those too). However, the ones that melt my heart the most are the ones you know.. the hair is all messy..those moments when you wish you could stop time, keeping them little forever.. splashing in the puddles, soaking up the bubbles, snuggled reading a favorite book, or even running the football to the end zone or dancing their first and last recital. I would hate for any mom not to be able to capture these moments just because you never took the time to learn your camera.

This is the perfect place to kick your shoes off, sip some wine, and learn about photography. Whether it's your DSLR camera or editing software (Photoshop & Lightroom)! We can share each other's photos and ask questions in open discussion. I am here to help! I will be hosting mini "Sip & Shoot Workshops", meaning bring your favorite wine, your camera and lots of questions!

First-come, first-served and classes will be limited. This class is specific to beginners only who are just looking to have fun using their DSLR not to start a business, but if you are interested in more advanced in software editing or private lessens that's always an option as well! Contact me for more details!

@ Small Town Bliss Studio with Mandi Ellerbrock | Registration Expired


registration

sessions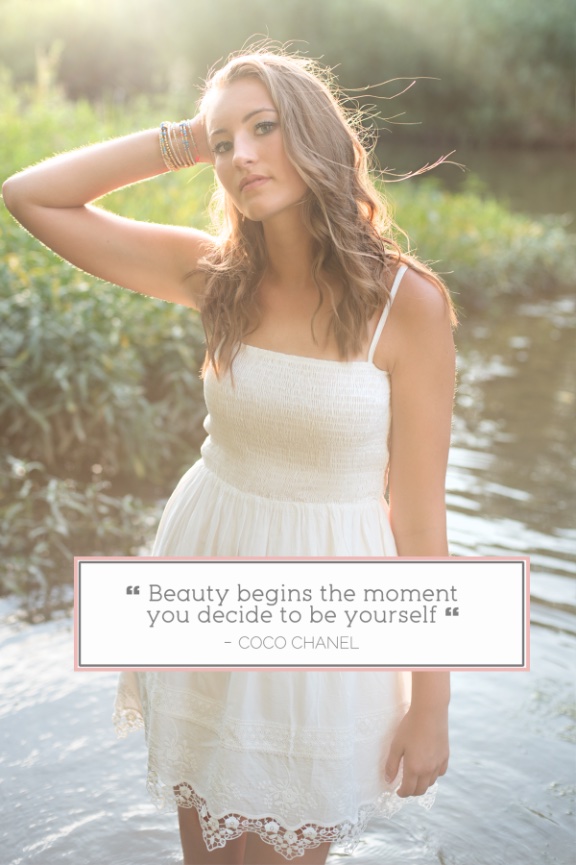 { Small Town Bliss is a Natural Light studio, which means I typically do not use studio lighting. }
This provides me with a look my clients love:
L I G H T ♥ F R E S H ♥ A I R Y
Let the fun begin...let's just say I L.O.V.E. MY JOB so...when I get to have a session with you I get excited :) Why? Because I get to hang out and meet you!! Meeting new people, seeing fresh faces, and watch a family grow from the day of their engagement photos to their first newborn baby in front of the lens is a blessing itself. I love to hear your story and know who you are..this only helps me bring out the best in you on the day of the session - so don't be shy! :) All you need is poses which I'll help with, accessories, outfits, and bring on the confidence! Being in front of a camera can a little nerve-racking at first trust me I know! I would rather be behind the camera, BUT I will help you feel comfortable and just have fun giving you lots of poses and direction whether I'm running around with a two-year-old to get some candid cute shots, or giving advice to a senior or bride on poses.
Sessions & Weddings ♥ Gift Cards are available!

Newborn Bundles | Senior Packages | Wedding | Engagement | Family | Children | Commercial | Preschool Portraits
Wedding Services First, let's see if we have your date available! If we are?! Let's discuss details to make sure we are the perfect fit for your big day! XOXO♥
Seniors Packages: Seniors are so much fun and an experience you'll love! It's not just grabbing an outfit and running out the door. It's a time to bond and just take it all in with your son/daughter. Grab outfits that reflect your personality, accessories that will sparkle, and I'll have memories printed out for you to treasure for a lifetime!

preschool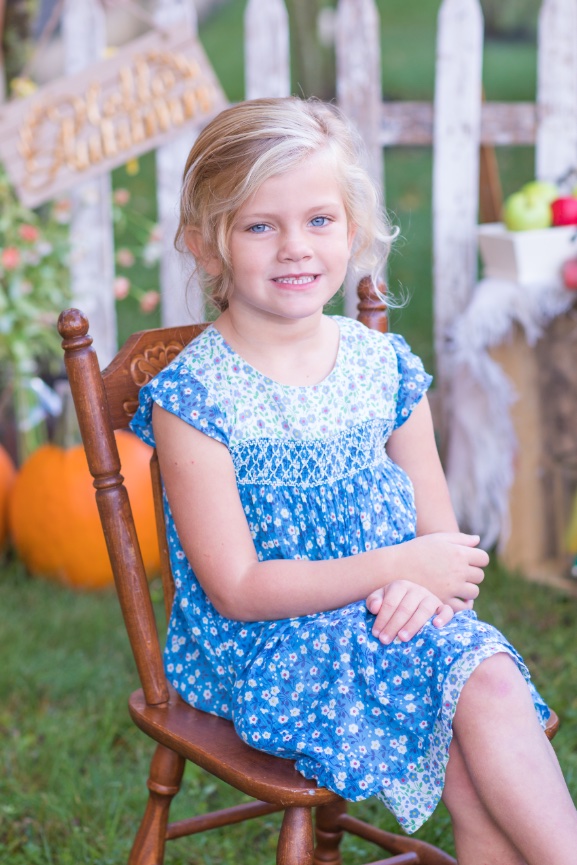 Having trouble with your download link?
You must use a computer, not your phone or tablet to download.
Some work computers may not let you access these links or download so please use a your personal computer or a family/friends.

Disc are not available

so if you are not able to download your images you may want to choose the print option.
Please contact me with further questions mandi@smalltownblissphotography.com

YAY!♥ LET'S BOOK

gift cards